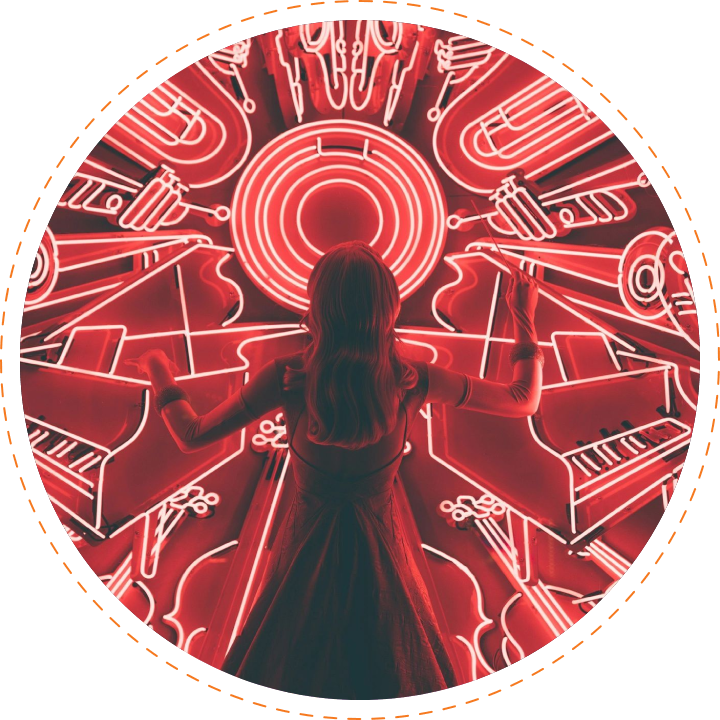 Connecting Corporate Event
Planners With the Best Artists
Brattle Entertainment connects corporate and private event planners with the most sought-after entertainment. Our vast network of artist and management relationships provides our clients with affordable access to the best National artists. We help our clients determine their event's core needs and goals and provide talent to enhance those goals. Our experience allows us to make educated suggestions: we know which artists give 200% to every show and which ones frequently cancel those that are great with meet-and-greets and those that won't allow dancing.
Our technical staff is the best in the business. We understand the challenges of non-traditional venues, are well-versed in the latest technologies, and know how to integrate the artist into the overall event – not build the event around the artist.
We Have Worked - and Can Work - Anywhere in the World.
Check Out Some of the Places We've Been to Recently...